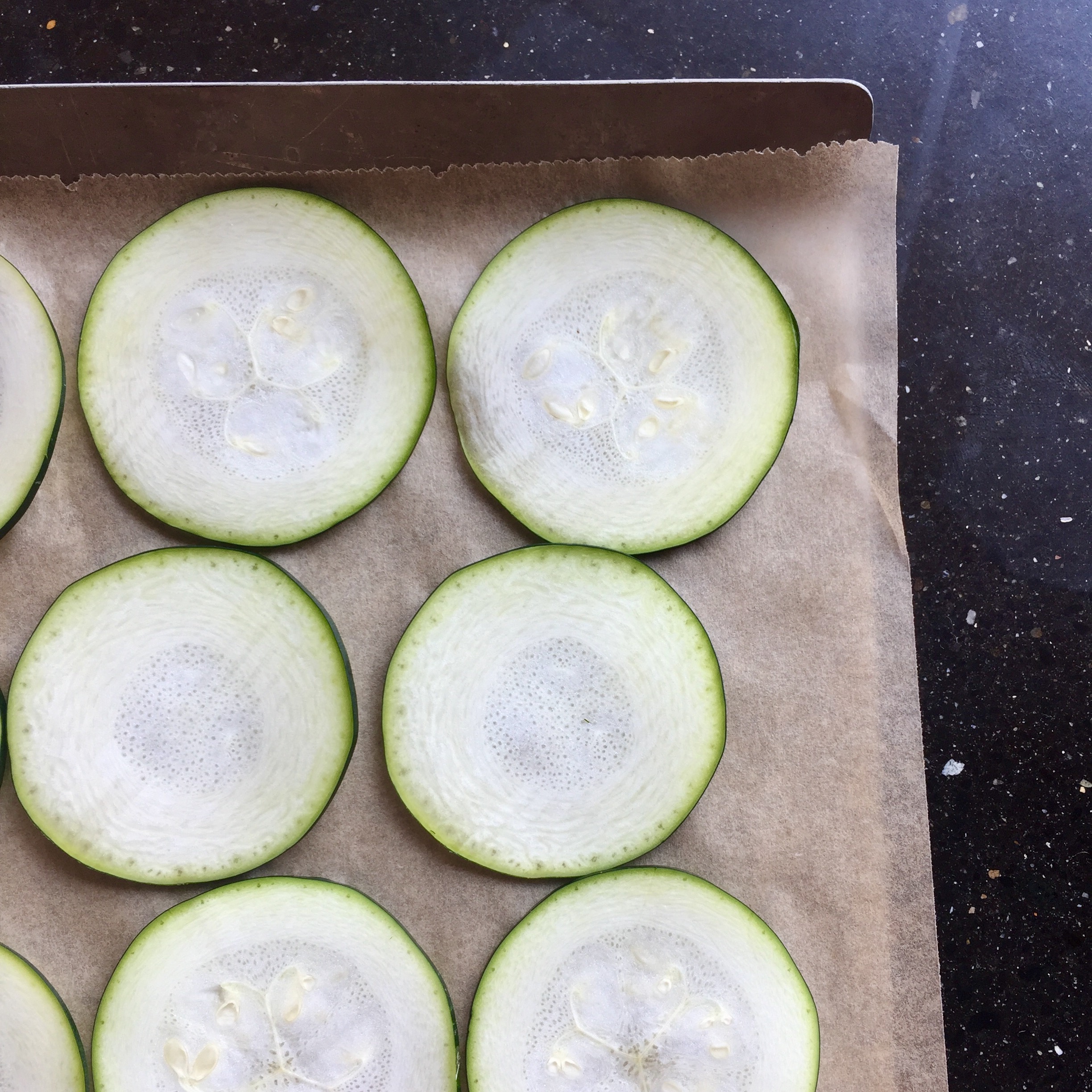 Day 7: spiltmilk printing press
White Salmon, WA
8.6

WHERE ARE YOU?

흰 연어
WHAT'D YOU DO TODAY?

More checked boxes! Went on a run! Tuned my uke! Snapped a string!
HOW YAH FEELIN?

It's been so nice in White Salmon (+ so beautiful), but I definitely feel sort of disoriented? My sense of time has gotten a tad...warped. Time seems to jump, crawl, or stand still. I cannot believe it's already/only been a week since we've taken off? In a way, today was somewhat poetic because we ended the day by going to the same dock we jumped off of on the first night we arrived. Lovely.
Also Sam doesn't remember
Mighty Beans
, and Dana only vaguely remembers, c'moooon.
향삼

WHERE ARE YOU?
Planet Earth
WHAT'D YOU DO TODAY?
Got some deeds done: sent the cards off to the lovely people who donated (you rock), did a timeline for Kate's interview, worked the website a bit, sent some emails, all good fun. Most important deed of the day: watched my cool bro play a cool game and win a cool trophy. Congrats Soofdogg, spiltmilk. is proud of ya <3 You are my path to fame so keep it up kid In the spirit of games, later in the day Sam and I decided to play some good old classic Just Dance 3. Sam had the moves already ingrained in her body, so I had some catching up to do. We broke out a pretty good sweat so it's a good thing we're in White Salmon because we were able to jump into the river for a lovely sunset swim.
HOW YAH FEELIN?
A little under the weather; my throat and head have been hurting today. I've taken an awkward amount of magic throat spray and drinking lots of water so we'll see what tomorrow brings. I've been reading my book mostly before I go to bed and I keep falling asleep to it. Bad move on my end.
- D
WHERE ARE YOU?
White salmon all day yo
WHAT'D YOU DO TODAY?
Started the day at the bakery for coffee with the fam <3 Got Thank You letters sent out, so keep an eye out! Responded to email, fixed up this digital box o feelings, + got a rough rough timeline of Kate's interview done.
But now for the real news… ASSAF WON THE U17 ULTIMATE CHAMPIONSHIP… Like wow, I know him. Also who new ultimate was so fun to watch? Of course I was hyped + inspired so I made Dana + Sahm play frisbee until we lost it down the hill and I had to trudged around to find it.
I also ran, which felt amazing. Even better, I came home to play
Just Dance 3 (you know this badboy… classic)
with Dana. I'm hoping we'll do it again tomorrow too… also trying to figure out how we could take some version on the road… We followed it up by jumping in the river and swimming across the marina and back as sky got pinker + the moon rose <3
All activity aside, it was a solid food day. Yummy salad + zucchini chips for lunch and sweet potato "nachos" for dinner.
Now gonna go fall asleep under the stars for the 7th night in a row. Hopefully I don't get bit again. Currently sportin 3 bites to the face. They're only a little itchy. It's fine, I don't mind being a pufferface for a minute.
HOW YAH FEELIN?
Like I can't imagine being anywhere else doing anything else with anyone else. <3
- jack (if jack was rose's twin sister)