Day 23: Will, we ever be so cool
Lake Fayette, TX
8.23

WHERE ARE YOU?

Park prairie park (say that five times fast)
WHAT'D YOU DO TODAY?

Our last day in Austin meant exploring some of the city's sights--one sight included The Contemporary Austin. It's been so long since I've gotten to visit a museum, and although the third floor was closed, it was so great to be in that kind of space again—hope we get to visit more museums as we make our way to future states/cities.
Later in the day we got to visit the incredible, colorful and MUCH TOO KIND Will Bryant at his studio, and although it was intended to be a quick chat/tour of his space, it evolved into a super lovely conversation where we got to learn more about his work, passions, and life. It was so great getting to hear about his creative journey and I particularly loved hearing about his grad school experience and how that's helped inform his design and illustration work today.
Before saying our goodbyes, Will gave us a couple of recommendations/cool spots to visit at our next destination, New Orleans, and bestowed us with some (mostly chill) goodies.
We had our final meal in Austin and hit the road! Cue the lightening and torrential downpour. The rain seemed to be on our side though, because the rain thinned out/stopped as we were setting up camp and came crashing down again only after we were all snuggled up in tent.
HOW YAH FEELIN?

It's been seriously such a surreal experience throughout this project getting to speak with these wildly talented designers + creatives and being met with so much kindness + eagerness to help. GAH.
sahm
WHERE ARE YOU?

Austin majority of the day. Slept in Fayetteville.
WHAT'D YOU DO TODAY?

Today was an explore Austin day (after a work day yesterday). First stop: grocery store. But just for a sec...we needed ice.
Next, we checked out the contemporary art museum. We left the museum quite hungry and ate some yummy open faced lunch.
While searching for our next stop, we got an reply from
Will Bryant
. We had very last minute plans to interview him and although we couldn't do a formal video interview, he invited us to come and chit chat with him.
Will is a living depiction of Southern Charm. I would say it shows in his work, but you really get a feel for it when you talk to him face to face. He showed us around his space, talked about his life and his passions, gave us (mostly) cool swag, and recommendations for places to go, things to see, and people to talk to. And he got really excited and almost booked an airbnb for us....so so kind.
It's so humbling talking to people like Will who are known so well for their work and then bonus: they have such quirky, contagious personalities. When you know someone for their work you (I) tend to forget that they are just normal humans and it surprises me every time when I get to meet them in person and get to know them as a person and not a designer, artist, illustrator, etc...
By that time it was late afternoon and we needed a place to stay that night. So, in search of wifi, we stopped at a coffee shop and found a campground for the night.
Shortly after we had a quick dinner and said our sweet goodbyes to Austin.
Now we couldn't leave Texas without some crazy weather. On the drive to the campground we noticed lightning (lot's of it) and eventually pouring rain. It was perfectly timed because we arrived and set up our tent during a break in the downpour. And then fell asleep cuddled up in a sweaty mess to the sound of the rain and lightning.
HOW YAH FEELIN?

Honestly was pretty moody today. Don't know why, but I definitely had my ups and downs. I think I'm getting my period.
- Dana (up &) Downer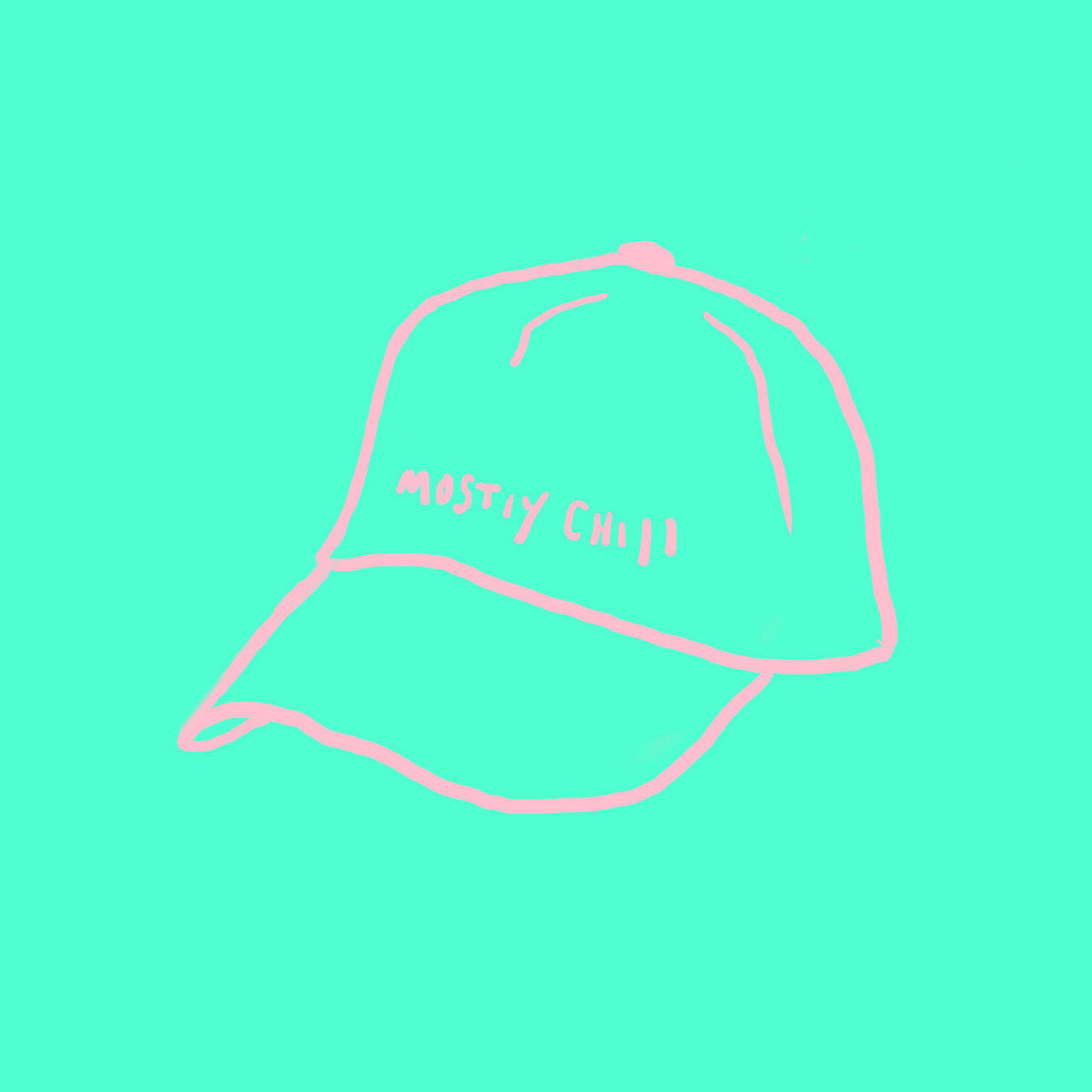 WHERE ARE YOU?

Austin homebois (and a random campsite for like 9 hours)
WHAT'D YOU DO TODAY?

Woke up early, feeling rejuvenated in the AC and wandered out to free hostel coffee. I took a cup out on the patio to take a minute to watch the crazy Texan's run around Lady Bird Lake in the (too hot) morning heat. When I came in a while later, Dana said she thought I'd been running. I laughed, remembering my awe as sweaty jogger after sweaty jogger passed my stationary sweaty ass by.
After another of our classic slow mornings (hostel edition), we headed down to
The Contemporary Austin
where we wandered through exhibits including one by Garth Weiser. I really liked the way Louis Granchos describes it:
"In the end, Weiser's paintings are fitting representations of the present moment: visually and conceptually dense, open-ended and even contradictory, while ultimately selling into some sort of off-kilter, unified whole - the sum of all noise reducing to a singular magnified drone."
I think I kind of needed this description honestly. His paintings are so thick and their end relies so much on the order he acts on the canvas, I couldn't help but fixate on how he does it. This blurb pulled me back into thinking about it conceptually, which is more fun than wishing for more. I was already feeling this way with works like his
Unimark Unlimited
and maybe more obviously
Played at Low Volume
.
Another exhibit reminded me of our project a bit, just talking to people, but these filmmakers had the bravery to go in without a script and just start conversations with people and voile, Studio of the Streets (by Tony Conrad, Cathleen Steffan and Ann Szyjka) was born.
Moving on with our day, we grabbed lunch at the Blue Dahlia (so yums, quality bread + other). Then ran off to meet
WILL BRYANT
. What a sweetheart. <3 He was so so busy, but he made time to meet with us for nearly two hours. We didn't make a video out of it as per his request, but it was so wonderful to meet him and learn so much about his journey and his thoughts on passion in the context of his work and life in general. Not to mention all the great recommendations for cities we're hitting next and nearly booking us an airbnb on the spot. Thanks Will. <3
After driving aimlessly for a while gushing about how wonderful Will was (as normally happens after we meet these incredible people), we parked in a coffee shop to find somewhere for the night. We grabbed hot dogs (vegan dogs for my veggie babes) and I drank a pb oreo milkshake too fast before hitting the road. We drove closer to lightening than I've ever been and through a couple minutes of torrential downpour before we got to camp. Thankfully there was a break in weather for us to set up the tent.
I had a freaky moment in my state of half sleep where I got really freaked out about not knowing the wildlife in the south at all as we lay in our tent surrounded by roaring cicadas. I was on the edge and I knew it would be my job to protect my friends (what?)… it didn't help Sahm's breathing next to my hearing sounded like a curious wild boar for a second…
Also, IT WAS HOT TODAY. Our tent's like a sauna. Jesus.
HOW YAH FEELIN?

Obviously feeling freaked, and insecure about my camping abilities in the south (no idea what this nonsense is?). But the rest of the day was pretty sleepy, dragging a bit. Until we talked to Will that is. Makes sense though, it was a long day and we did a lot. I think I need to try to take more moments like this morning to just be. We're so nonstop go go go. I keep feeling bad about not making or being creative, but sometimes I just need to be still (outside the car).
- currently becoming one with my sleeping pad (that's right, because we're melting together)