Day 24: Hoorays for Beignets
New Orleans, LA
8.24

WHERE ARE YOU?

NO, LA
WHAT'D YOU DO TODAY?

One of the things I've come to really enjoy from this trip is getting to see our campsite in the morning. We almost always make it to the campgrounds late at night, so the mornings always comes as a fun, little surprise. I gotta say, waking up today was the most disorienting experience thus far, especially after last night's crazy storm. Lots of turkey vultures.
We left Park Prairie Park and made our way to New Orleans, Louisiana (and apparently right on time because we started getting word of Hurricane Harvey approaching Texas as were leaving).
We reached our campsite at around 7 (about half an hour away from the city) and after checking in, decided to grab dinner in the city to get our first glimpse of New Orleans.
Followed up tacos with beignets (super not vegan, but super worth it) and walked around the craziness of French Quarters for a bit.
HOW YAH FEELIN?

Very sleepy, but super excited for our little New Orleans excursion tomorrow.
sahmuel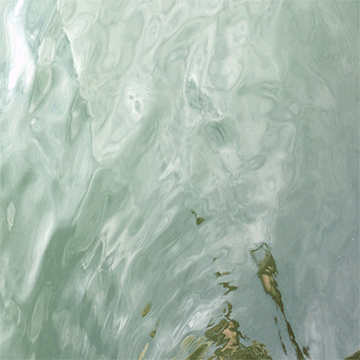 WHERE ARE YOU?

NEW ORLEANS!
WHAT'D YOU DO TODAY?

Drove alllllll dayyyyy longgggg.
But actually had a really nice morning. We were camping by a lake and I woke up really early. So I got to spend my morning watching the sunrise and reading on the dock by the (steaming hot) lake. And then had a lovely breakfast with Sa(h)m consisting of coffee, tea, and my fave ever: Hagit's Granola.
Also, this morning I opened the tent door to find a flock of vultures hanging out next door and also found some snake skin.
I think my favorite morning thus far.
The sweet morning shortly ended with a long long drive.
We got to our campground at 7:08pm. We would have made it before 7 (which is when the office closes), but got stuck in a very long train's traffic. Anyways..the office was still open and we got our spot (yay).
Although we were 30 minutes out of the city itself, we couldn't just go to sleep without seeing it. So back to the car and to New Orleans we went.
Thanks to
this
mega list, we had full scoop on some goodies around town. We ate some sweet Caribbean food and even sweeter beignets (all the noms).
We walked around for a bit and went to zzz's
HOW YAH FEELIN?

Very tired but o excited for tomorrow because New Orleans is GORGEOUS.
- Dana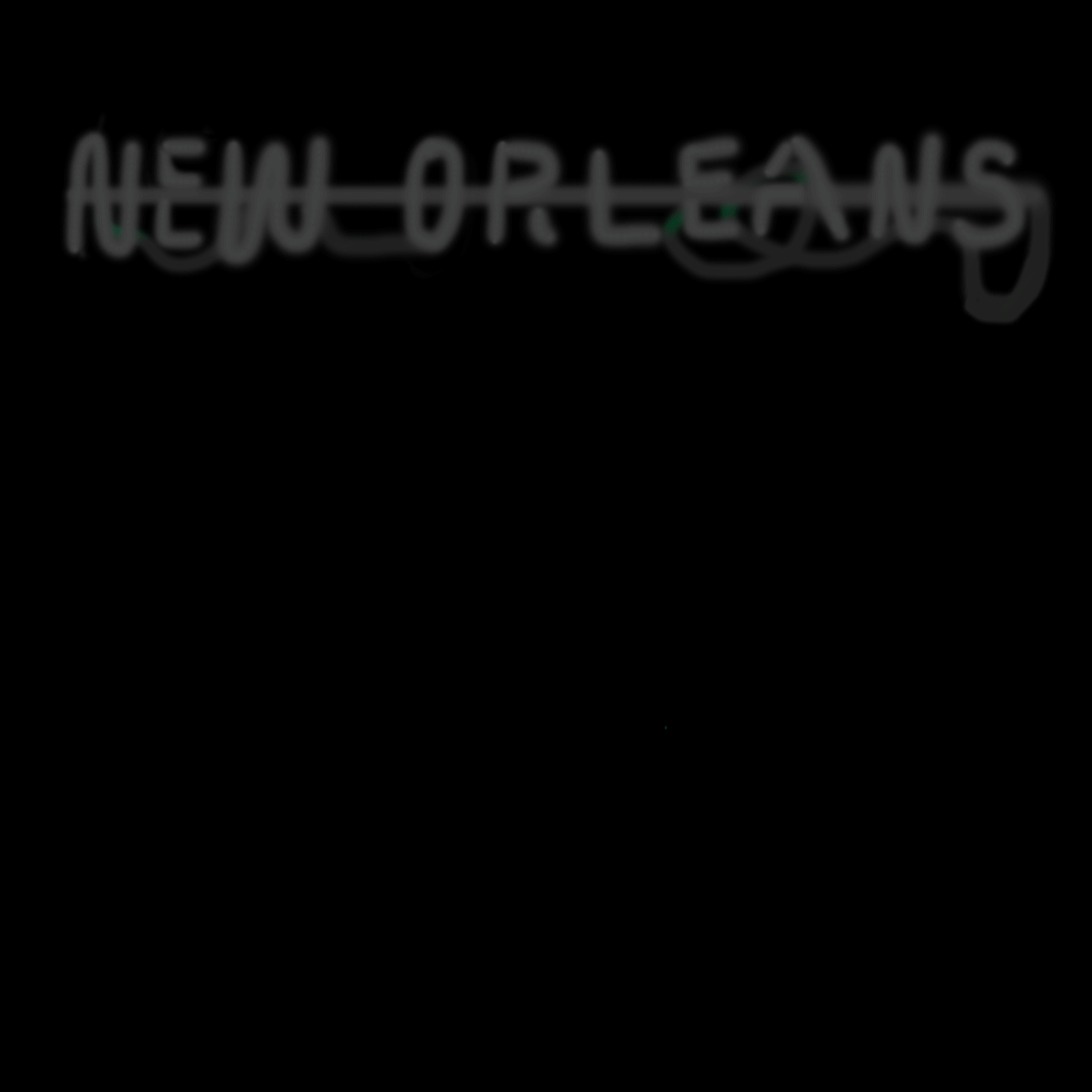 WHERE ARE YOU?

NEW ORLEANS ERRYBODY
WHAT'D YOU DO TODAY?

HELLO LOUISIANA!
(okay I'm excited about the new state... but first, a run down of the morning in Texas. So we woke up, there were ants, it was hot, we drove. Nuff said.)
Loving the landscape already. Super green, cool cool swampiness. It's hot though and humid. Spent most of the day in the car though so we didn't really feel it until we set up camp in… the good ol' NOLA! It was early enough we ran into the city from where we're camping and had a delicious taco dinner, quickly followed by gorging ourselves on beignets beside a cafe au lait at the classic Cafe du Monde. I never thought I would love those basic pastries as much as I did. There were so many layers to discovering their goodness. I wish I could relive my first bite all over again.
Then we wandered through the nightlife in the French Quarter on a Thursday night, backpacks and all (very not our scene) to return promptly to our campsite by 11:30 to tuck in (or not because it's a bajillion degrees in this tent again.
HOW YAH FEELIN?

So happy to be here. It was SUCH a long drive, but I'm loving this place so much more than I thought I would. The architecture and vegetation, especially the way the come together, like they don't belong in two very different worlds, is enough to have me melting into my car seat (not from heat this time, you know, like the heart melting kind because I'm so in love).
But sleeping's too sweaty again, but also so tired, I can't handle another minute of being awake even though I'm loving my new book.
- fried sam with ham