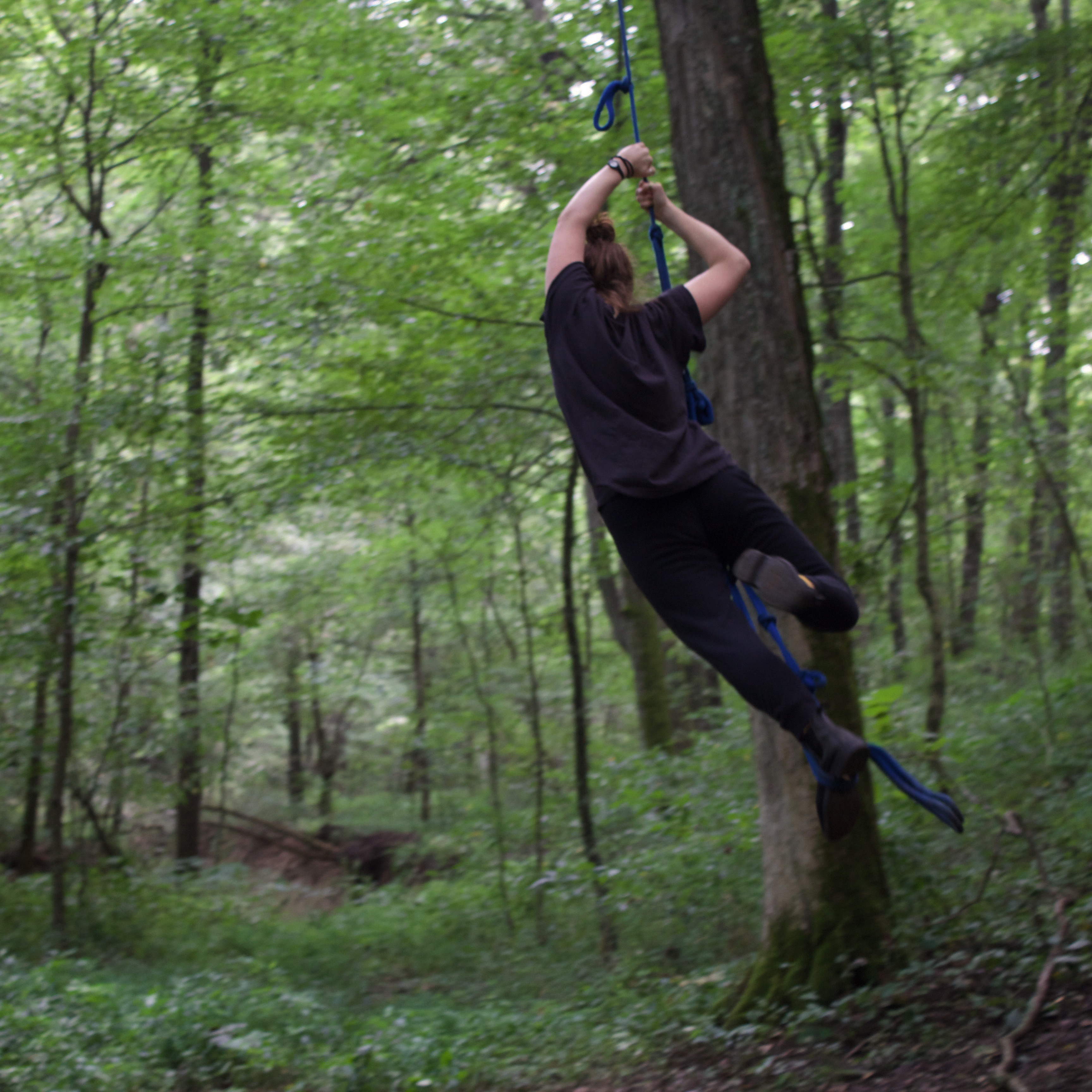 Day 34:
Schleepy owls
Sawyer, MI
9.2

WHERE ARE YOU?

Sleepy Owl
WHAT'D YOU DO TODAY?

Early morning cuddles with kittens, so the day was starting off Right.
We enjoyed a classic spiltmilk Oatmeal for breakfast. Some slacklining. A lil bit of rope swinging. Eventually said ta-ta to Kerry and Charlie.
Lots of stops at various gas stations and rest stops, and weird pit stop at a health/Whole Food's-esque grocery store filled with grumpy workers.
By the time we got to our next hipcamp and set up tent, the sun had long since set--classic.
HOW YAH FEELIN?

Travel days are always super exhausting, but hopefully we'll get to run into some sand dunes + beaches tomorrow.
sahm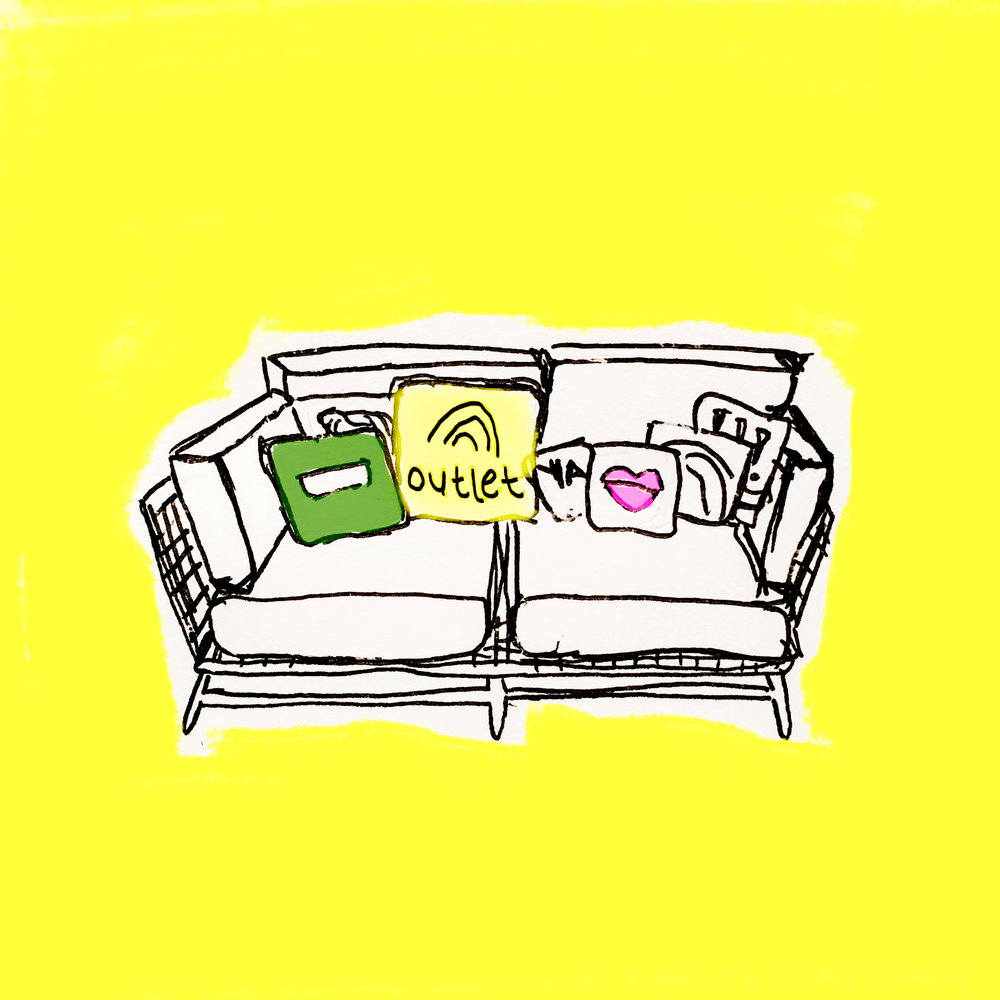 WHERE ARE YOU?

Indiana, Michigan and everything in between.
WHAT'D YOU DO TODAY?

Woke up first in Kerry's field. Left the tent and went straight to the kitties (because who wouldn't).
As soon as I stepped in their area, I saw 13 little cat heads perch up and look at me. It was so darling. I got situated across from them and waited as they slowly came at their own time to cuddle and play → including Sahm and Sam who joined me as they woke up themselves :)
After kitties, it was oatmeal time (&coffee&tea). We practiced some more on the slackline, gave the rope swing one last swing (and experimented some with doubling up).
And then we were off to the next hip camp in Michigan.
With only a few stops; one major one in search of propane (which we found) and dinner (at a grumpy-employees grocery store) we made our way to hipcamp #2, Sleepy Owl.
Exhausted, as expected, we are cuddled in the tent and ready for bed.
HOW YAH FEELIN?

Super tired, a little moody. Maybe I caught some grumpy employee vibes.
- Sleepy Dana
WHERE ARE YOU?

Sawyer, Michigan
WHAT'D YOU DO TODAY?

I woke up after Dana and Sahm again. I usually get a moment to myself this way. Kind of nice. I got up slowly and went over to meet them at the kittens (because where else would they be). I made pals with a feisty orange one. We had a good thing going, but by like 11am we figured we should probably pack up since we're supposed to end the day in Michigan. Made our tea, coffee and power oatmeal and chatted with Kerry. Cleaned up/packed up and then everyone took a round on the slackline. DANA TOOK HELLA STEPS. So proud. I also nailed my turn and my sit down/stand up thing. Feels good. We also each took one last swing on the haunted rope swing which SAHM NAILED, again, so proud. Lovely, but that put us leaving at nearly 2pm.
Several stops (one of which lasted a good hour and a half in a grocery store) later, we'd made it to our Sleepy Owl campsite blocks from Lake Michigan.
HOW YAH FEELIN?

My head hurts again. It started this morning. Thinking it's probabaly dehydration, but I'm also curious about this being part of my cycle? Generally worn out, but very appreciative of our day in the woods. Trying not to feel guilty about being so out of touch. But honestly, I'm so tired, it's not that hard.
- sam