Day 38:
STRESSED (but we good)
Chicago, IL
9.7

WHERE ARE YOU?

She kah go
WHAT'D YOU DO TODAY?
Suuuuuupppeeerrrrrr early morning to get up North. (Early interviews usually equate to a
million alarms being set
, which I apparently have trouble hearing--sorry Sam and Dana. Thanks 4 putting up with me, I will work on this). With every city we've been in I've been trying to understand how the neighborhood/areas are organized and kind of orient myself, and
this
has been helpful.
This morning's coffee was brought to us by the super charming, Nighthawk Diner. 10/10 recommend.
After chugging down two cups of coffee, we made our way over to interview Craighton Berman! Co-founder of Manual and freelance illustrator. Craighton was our first Industrial Designer that we got to interview, so it was cool to hear about his perspective on design, especially because he has this dual trade of designing Manual's beautiful (seriously, so beautiful) products, and illustrates for a multitude of personal and commercial projects. It was really lovely to hear about how he's been able to balance his family and work both mentally and spatially with Manual, and the emphasis he puts on investing and building a community, and I'm excited to see how he continues to do so with where he's based Manual at.
After our interview, Craighton brewed us some tasty coffee, which we washed down with some seltzer (a winning combo, friends) and later, we got to explore the space and admire all of his illustrations/sketches/products/plants lining the walls.
We said our goodbyes and set up shop at Passion Roasters (ha) and work for a little bit. Afterwards, we got dinner at a real cute thai restaurant and met up with our good dude,
Colin
.
Also got to speak with some pals from back home, and it was so nice and just what I needed. We see Kate in Chicago in just a couple o' days and I am. so. excited.
HOW YAH FEELIN?
Didn't go to bed until real late last night, and I kind of compensated grogginess with waaaay too much coffee. I feel like I got all the jitteriness from the caffeine with none of the actual benefits, so after brunch I felt like a zombie.
Kind of an emotional whirlwind today, but everything worked out in the end, and just feeling some endless gratitude for Sam + Dana.
sahm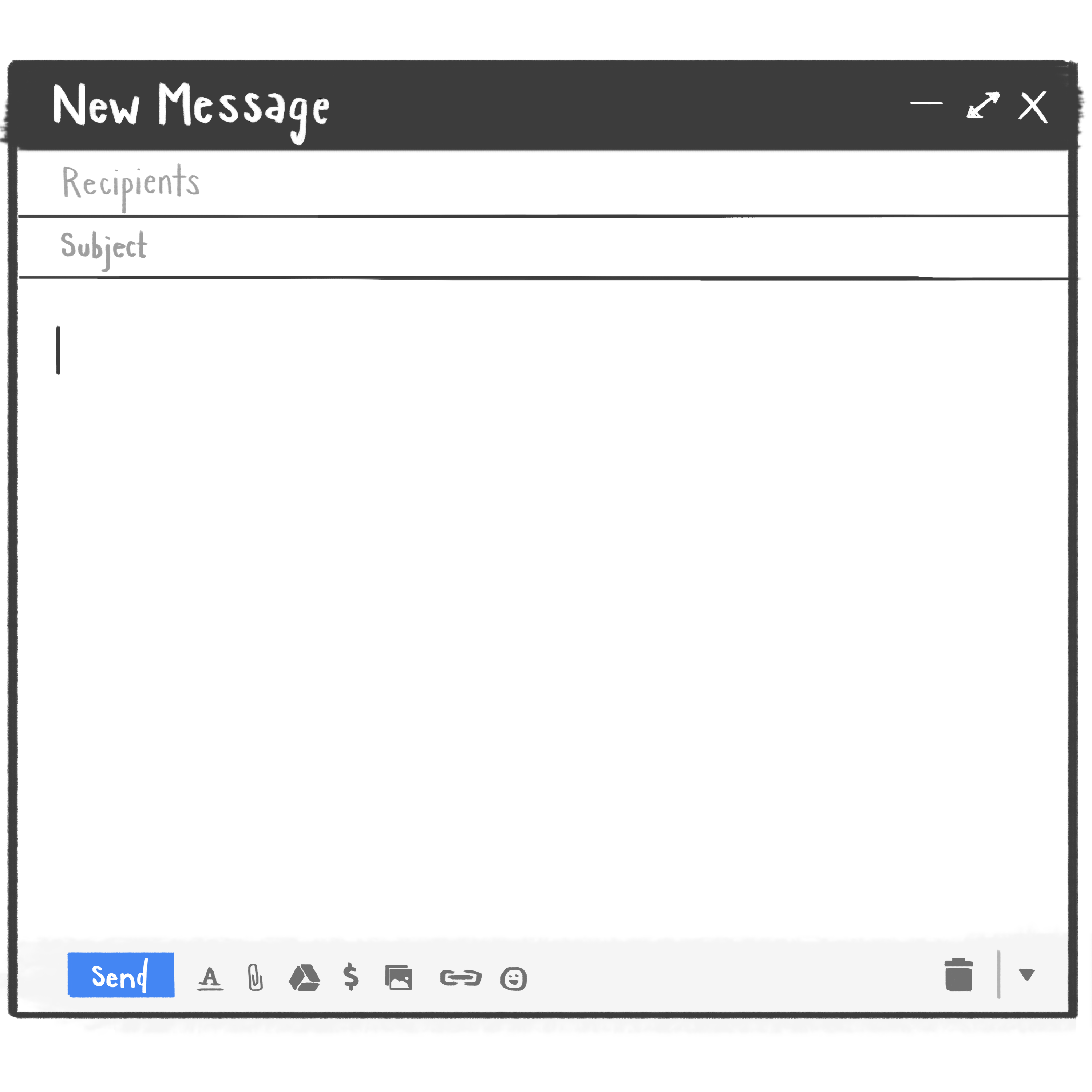 WHERE ARE YOU?

Chitown
WHAT'D YOU DO TODAY?

Woke up at the butthole of dawn to avoid traffic into the city.
We got there early and had some time to wrap up post cards and get some coffee. The barista was really sweet and very interested in our project which was super cool.
Then we made our way to
Manual
to meet CRAIGHTON!!
Such a cool dude and such a cool space.
Craighton
is an interesting mix of industrial design and illustration and I was really excited to hear his new perspective. His passions really speak to the work that he does, and his work puts those who use it in a mental state different than what we're used to, especially in cities (slow & thoughtful). He also spoke a bit about a work-life balance and has been able to situate himself in a position where that doesn't have to be much of an issue; he co-owns Manual with his wife and his kids go to school 2 blocks from his studio (and come hang out after school)! So cute.
After the interview, we got to see some live action Manual products as Craighton made us some pour over. We also got some amazing B-role (thanks for modeling Craighton), and learned that sparkling water is the best drink to accompany a cup of coffee.
Our hungry bellies lead us to lunch and later to Logan Square where we walked around for a bit. I bought a book for a dolla (holla!) and drank more coffeeeee.
Had an unfortunate event, figured things out. Needed some food, soup heals the soul. ---> Also sat next to Colin from Twin Peaks at dinner. Gave Kate a minute by minute update of his dinner.
Went home and got to Facetime with Kate, Maximilian and Maya. It was a great way to end the day. It's so nice to see familiar faces, especially knowing that we get to see Kate in LESS THAN A WEEK WOW!
Ended the night with a massage from my masseur, Sahm, and Weeds.
HOW YAH FEELIN?

Quite emotionally exhausted. It was a bit of a rollercoaster day, made me pretty homesick. But grateful to have my ladies by my side.
- Dana
WHERE ARE YOU?

CheecogO
WHAT'D YOU DO TODAY?
Sooo early… waking up to hear whatever song Sahm picked as her alarm FOUR times before she woke up. But the early morning was definitely worth getting into town with an hour to drink coffee and relax before we headed over to Manual to meet CRAIGHTON BERMAN. Our first industrial design dude (who also illustrates?!). His line of products all celebrate different aspects food as a ritual including three beautiful coffeemakers (pourover and french press) and a decanting set. He Made the interview super easy, naturally taking his own segways into some really interesting areas. Being a dad and husband time with family is super important to him. It's really lovely how becoming independent and opening this shop with his wife has allowed his work and family time to merge together and consequently also making more time for side projects that let him be a nube at something. Really cool conversations. It was a great interview. And after… HE MADE US COFFEE with my fav coffeemaker (No. 3 if anyone's wondering → available at
http://www.manual.is/coffee
). Very fun morning. Thanks Craighton.
Then we got another veg burger and headed over to Logan Square to walk around where I bought another book, pet a dog, drank a tea and drew a picture. Then there was a situation that wasn't ideal, but we've figured it out. Yet another example of the spiltmilk. gals taking shit in stride. However, it was emotionally exhausting and definitely changed the feel of the rest of the evening. We grabbed thai for dinner with Colin from the band Twin Peaks. He's the best.
At home, we got to facetime with Kate with guest appearances from Maya and Max. <3 So great to talk to Kate for so long.. It was really fun brainstorming for one of her book covers too. What a cool job she's got herself. Cannot believe we get to see her in Chicago in a few dayssss!
Ended the night with Sahm tackling Dana's knots and group stretching.
HOW YAH FEELIN?
Tired and my tummy's kind of funny. This morning was great but the afternoon was rough. I think we're all just pooped now. Looking forward to our museum/sight seeing day tomorrow.
- sam