Day 40:
On the Bright Side
Chicago, IL
9.9

WHERE ARE YOU?

chicago, il
WHAT'D YOU DO TODAY?

Early mornin' interview to speak with MELIS (Sönmez), and learn about her own passion project: The Brightside. WHAT A COOL PROJECT!! It is such an incredibly positive and inspiring resource--especially in light of everything that has been going on. Feeling super grateful for the opportunity to get to speak to her about it. I loved hearing about how her own experiences and obstacles became the catalyst for The Brightside. So so excited to continue following this project.
Melis also spoke a lot about how supportive and collaborative the Chicago community/creative community is, and it reminded me a lot of Portland--super glad for all the time we have here to hopefully get to experience a little bit of that.
After saying our goodbyes, we went over to Logan Square to make a classic lunch of guac + chips in the park, and then watched The Little Hours at the Logan Theatre. We then worked for a bit, talked a lot about bikes with Sam (heh), and ended the day with some pho.
HOW YAH FEELIN?

Melis is collaborating with Matthew Hoffman (who we're also interviewing next week) for a show, and I can't wait to see the work she's/the Brightside has done in action!
sahm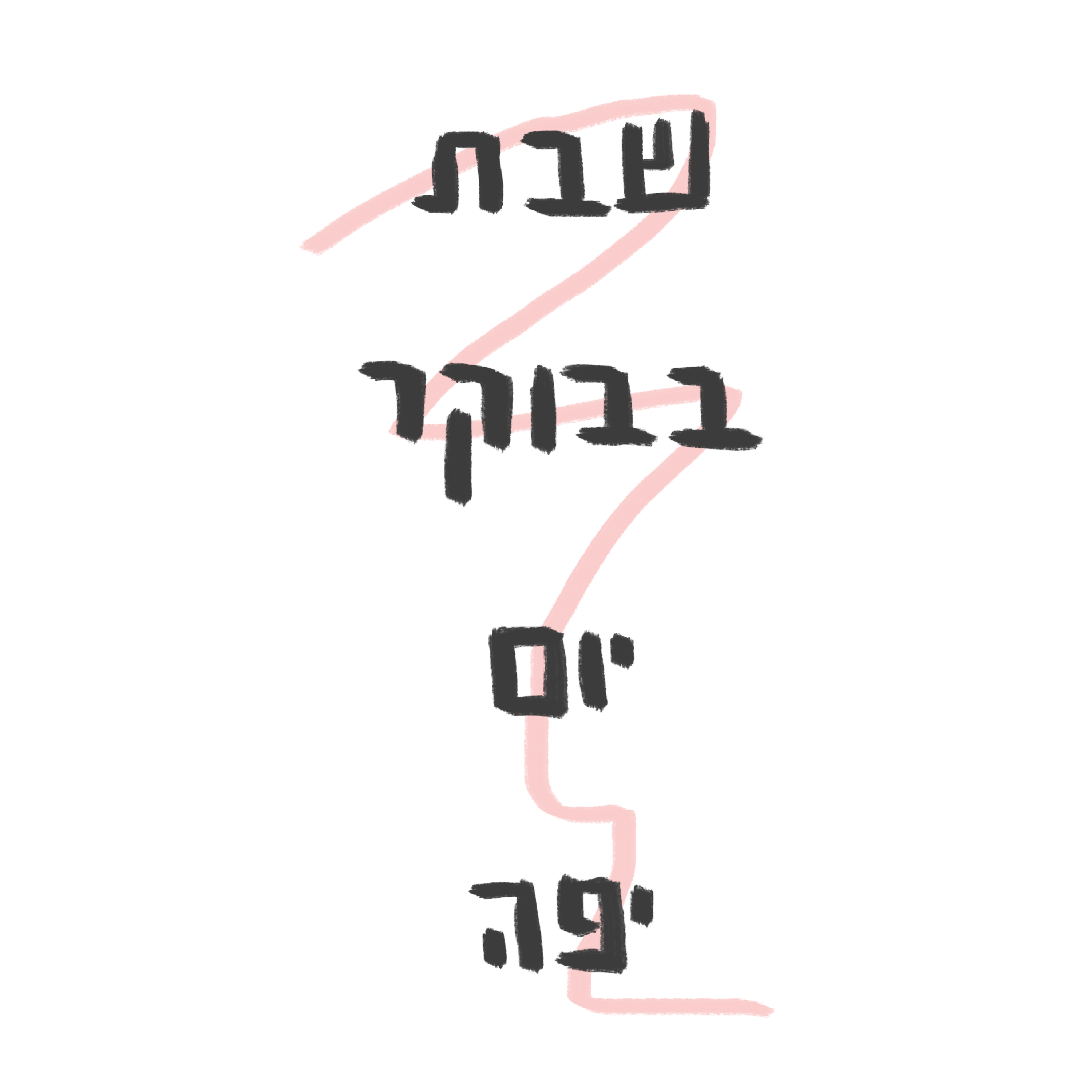 WHERE ARE YOU?

guess
WHAT'D YOU DO TODAY?

ANOTHER INTERVIEW!!
This time with Ben's amazing girlfriend: MELIS SONMEZ! Melis met us on a Saturday morning (what a gem) at her office in downtown Chicago. She was amazing to talk to and is the founder of such an amazing passion project:
The Bright Side
; which features stories of immigrants and their experiences coming to the US.
As an immigrant herself, this project is very personal, relatable and important in today's world. It was really beautiful hearing her growth, inspiration and gratitude for the people in her life.
After Melis's interview, we made our way to a park for some picnicked lunch and frisbee.
It was our first warm and sunny day here and we had to take advantage of it...so we went to watch a movie.
After a movie mood afternoon, it was work time. Got a lot done, and had the fanciest drip of my life (with complimentary sparkling water).
We closed down the coffee shop, cold and hungry, and made our way to get some noodley soup mmm.
Ended the day at home with an episode of Weeds.
HOW YAH FEELIN?

A little homesick. Melis said that one thing in common throughout every interview, no matter where they're from, is the things they miss from home. The first two things are always family/friends and food...100% miss these things.
- Dana

WHERE ARE YOU?
another day, another dolla
WHAT'D YOU DO TODAY?
Decently early morning, filling up on granola before a beautiful morning interview with MELIS <3 Her project, The Brightside, is so incredible and she herself has such an interesting story. So appreciative of her taking the time on her moving day. She's such a positive force. Really happy we even got to meet her. Thanks Melis <3
Then we had a guac picnic, played frisbee and went to the classic Logan Theater to see The Little Hours. Not what I was expecting, but for only $6.50, I'll take it. Then we worked and boys on bikes and I got a bahn mi for dinner. YUM. Then home. Then sleep.
HOW YAH FEELIN?
It was another really sluggish day. I didn't have any coffee (well not true, I got a dirty chai post movie). Who knows what's up. But talking with Melis was beautiful and I'm still pumped on this project. I could NOT work on journals today. That part, I'm not so pumped on right now. Also doubting what I'm making and yadda yadda but lifes good. Sleep's real good.
-sam