Day 46:
Can we have more time (please)?
Chicago, IL
9.15

WHERE ARE YOU?

chicago, illinois
WHAT'D YOU DO TODAY?

Slept in and woke up to the Kinks and grapes--morning starting off strong.
Couldn't stop thinking about donuts and then rallied the spiltmilk team in pursuit of donuts. Didn't get donuts. (Had a great raspberry bar though. Good time to thank Dana and Sam for supporting my decisions and also putting up with me).
Went to the Star Lounge to work on our journals (just a tad behind). Enjoyed the good work vibes, good people, and good coffee. Later, we went and grabbed some dinner? Linner? from Fatso's Last Stand.
Once the evening rolled around we made our way to
Find Your Way
, Matthew's show featuring an installation/collaboration by the Brightside! It was amazing to see everything come together, especially in contrast to even a few days ago. Lots of fun exploring the space, admiring all the type, and reading the beautiful stories featured in Melis + Matthew's collaboration.
We went back to meet up with Kate where we spontaneously decided to catch a free show over at the East Room. Eventually, after a bit of dancing, (very sweaty + sleepy) we made our way back home.
HOW YAH FEELIN?

After almost two weeks, we finally say goodbye to sweet, sweet Chicago tomorrow. I don't really know what to say or think except that I'm feeling pretty bummed that we're leaving the city, especially after falling a little bit in love with it. More than anything though, I'm feeling incredibly grateful towards all the people we got to speak with and who have all added to our very lovely, Chicago experience.
Travel day to Omaha tomorrow. Still trying to fathom how we're far past the halfway point and we only have threemorecitieslefttwomorestatesleftandiamdesperatelytryingtograspatthesandslippingthroughmypryingfingertipsssaaaaaaAAAAHHHH!!
sad sahm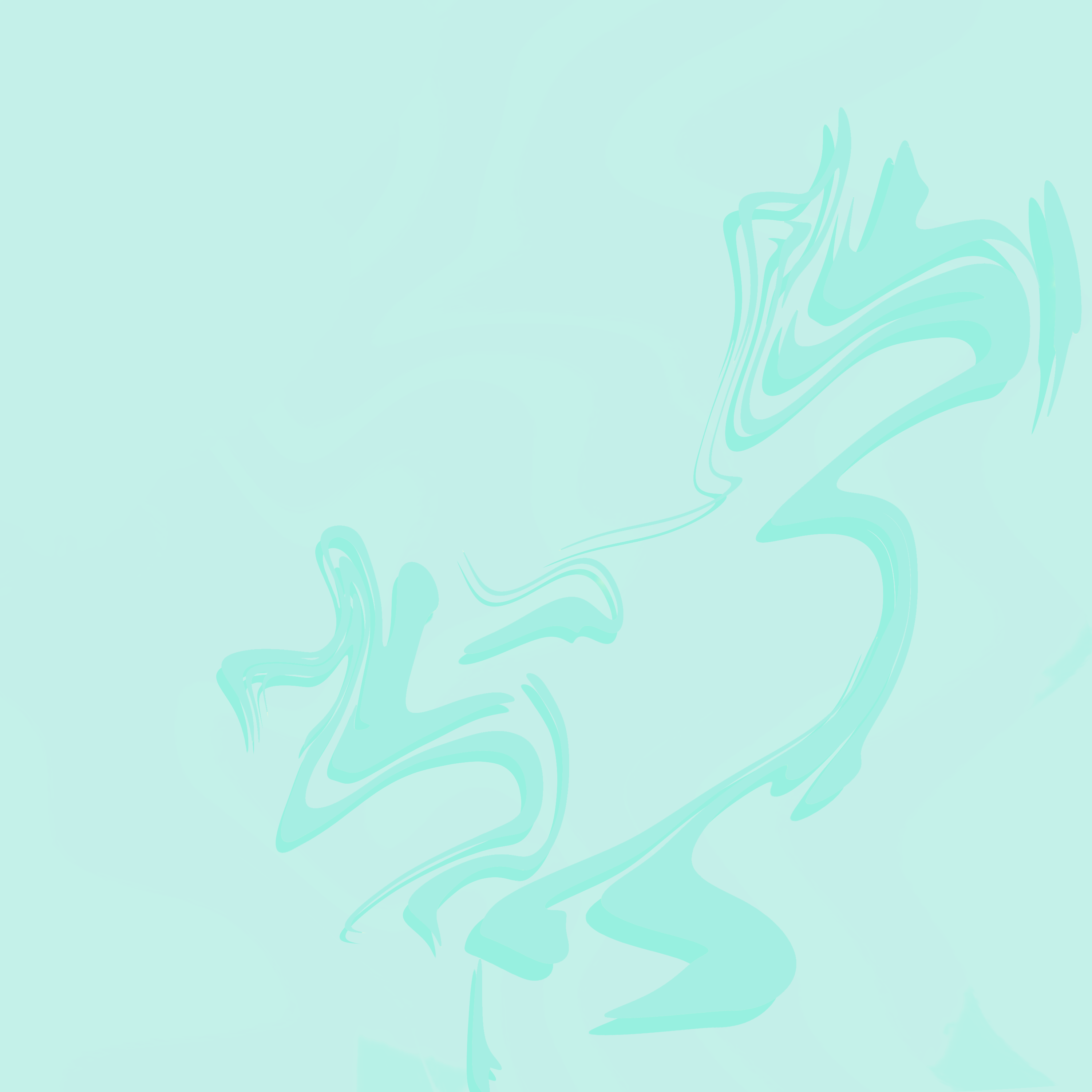 WHERE ARE YOU?

chitty chitty cago
WHAT'D YOU DO TODAY?

Slow morning, no interview today.
Went to Star Lounge Coffee Bar (good work vibes) to get work done, got absolutely nothing done.
Had a Chicago (veggie) dog, because it's a must.
Also, not really relevant (but noteworthy), went to the CRAZIEST
grocery store
(check out produce pics) in search of
these
.
Went to Ben's and Melis's show, so cool!!! It was such an amazing event and the space screamed collaboration and passion (woohoo)! It's so amazing being able to see the people we talk to in their element.
I had a little flashback to Portland when we went to Adam's show and it hit me how cool and amazing this summer has been. We've met all these amazing people who do the coolest shit and not only meet them but got to talk to them and pester them about some pretty personal things.
<3
When we got home, Kate told us there was a free (Joey Purp, Brandon Wardell & Knox Fortune) show tonight and so of course we went. It was sweaty and crowded, but music was fun.
Left the place very sleep and went to bed.
HOW YAH FEELIN?

The day started off really slow and I couldn't get anything done for some reason which was really bugging me. But everyone has their days and today was mine.
On another note, It took me a while to warm up to Chicago, but these last few days have been so amazing and I've really grown to love this city.
I'm sad to leave.
): Dana

WHERE ARE YOU?
el final chicago dia
WHAT'D YOU DO TODAY?
Feeling a bit better today. We got a good amount of sleep and headed of to grab vegan goods and coffee and work. I got quite a bit done which feels good. Then we grabbed chicago dogs for dinner and headed off to Matthew Hoffman's show featuring Melis Sonmez! So much big type and so many cool folks. It was amazing to see Melis and Matthew's collab. What a beautiful idea. So happy we got to stay and see it.
Then we headed back to Kate's only to head right back out again to catch this show, once again, in Logan Square. I'm gonna miss this place let me tell you.
HOW YAH FEELIN?
That's probably my biggest feeling. I don't know what it is, I could probably think harder about it, but I really like Chicago. I'm really sad to leave. I think it doesn't help we're so close to being back in Seattle and seeing the end to this whole trip.
- sam