Day 11: We hit a GONG
White Salmon, WA
8.11

WHERE ARE YOU?

White Salmon + Portland
WHAT'D YOU DO TODAY?

We did various tasks concerning the "retirement" of Joanne the Van as well as preparing for our last interview in Portland with designer, Judy Kim!
Early in the evening we made our way down to Instrument in Portland to set up for our interview in the courtyard. One of the things we needed to let go of with our transition from Joey to another vehicle was our
cute lil bench
, but I'm more than confident that we'll be okay without it.
We met and interviewed the super lovely + kind, Judy Kim and after packing up our equipment, we got a tour of Instrument which was amaazing. It was super cool to have some context to some of the things Judy had talked about during her interview, and I can totally see how the space fostered positive + energetic collaboration.
HOW YAH FEELIN?

Interview days are always a little exhausting, but so exciting and so inspiring, and always brings me back to why we began this project begin with. This interview was especially interesting because not only was Judy our last interview in Portland (!!!) but the youngest person we've heard + learned from so far, so it was nice to hear from her perspective and ultimately how she answered the questions when she felt like she was only at the start of really discovering and manifesting her passion for people + connection + collaboration.
Thank you Judy Kim! Thank you Portland and all the incredible, AMAZING humans who have made this city the absolute best, first stop.
Proper goodbye tomorrow, but for now, enjoy this penultimate farewell.
sahm
WHERE ARE YOU?
White Salmon & Portland
WHAT'D YOU DO TODAY?
Walked to the local bakery with Sam's made-for-the-runway dog, Toby, and the Sa(h)ms of course.
Had a good at home work day. We posted our RIP Joey post and got so many reactions and texts from people. I'm not good at replying, so sorry to anyone that I didn't reply to or took forever to do so. But thank you everyone for caring, we have a much larger audience than I expected.
Later, made our way to Portland to interview JUDY KIM! Judy is a ball of energy and was really refreshing to talk to. She now works at
Instrument
, and moved to Portland only a year in a half ago. Judy has been the youngest person we've talked to so far, she graduated in 2012 and since then has tested the waters in different studios/agencies both big and small. She is now feeling like she is settling into a place that she feels encourages and pushes her in a positive way.
Her team's name at Instrument is "Team Fun" and I can 100% understand why. We were all smiles and laughs while talking to her. Thank you Judy for your time <3
HOW YAH FEELIN?
We talked about the period right after college with Judy and she said it's as if you're a baby again. You feel like you don't really know anything and are afraid to make your voice heard. But overtime, with practice you get to a place where you realize you're sitting at the table because you should be and have something useful to add. She ended the conversation with a nice little reminder: everyone is human. No one is perfect and you shouldn't hold back because you think of someone more highly than yourself, you're at the table for a reason.
- not sam/sahm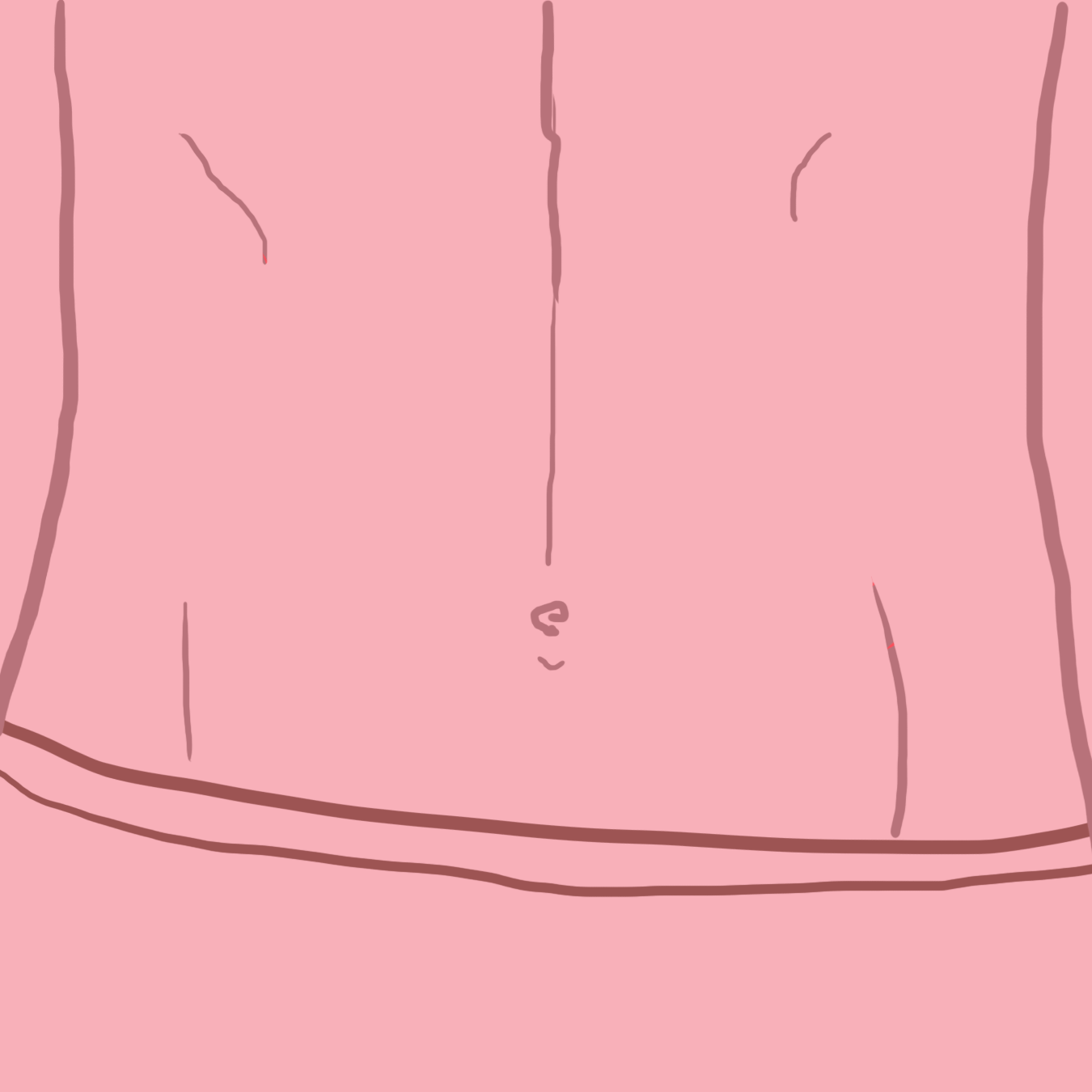 WHERE ARE YOU?
The final full dia en white salmon and one last trip to portland
WHAT'D YOU DO TODAY?

INTERVIEWED JUDY! It was so cool to talk to someone closer to our age who, even though shes been out of school since 2012, feels like she's just started her career. She was so sweet and excited to talk to us (all these interviews have made me realize that this is really just an excuse to "get past the bullshit" like Adam says, to meet and talk to new people about real things, and I look forward to when they can happen without the cameras post project).
Judy also
showed us around Instrument
where she works and DAMN, such an amazing beautiful COLLABORATIVE space… I love love love it here.
Honestly, she was so great and the conversation just got better and better after we turned the cameras off, I wish we could have had more time with her. Shoutout to Judy Kim, you're the best <3
But there was more to the day. I felt pretty groggy all day really. We walked Toby the doge to grab a coffee and sat for a while which was nice. Worked for a while, but I couldn't focus so I ran but it was too hot and I got too sweaty. Also, we've been doing this
workout
dana found, and I'm sad to say my arms are sore from it.
Ended the night with guac so all is well.
HOW YAH FEELIN?

Excited to hit the road. It's been weird to be here so long in such a different way than i ever have been. Also pretty much just sick of the same section of 84. Ready to hit the road and see all that new new out there.
- sam