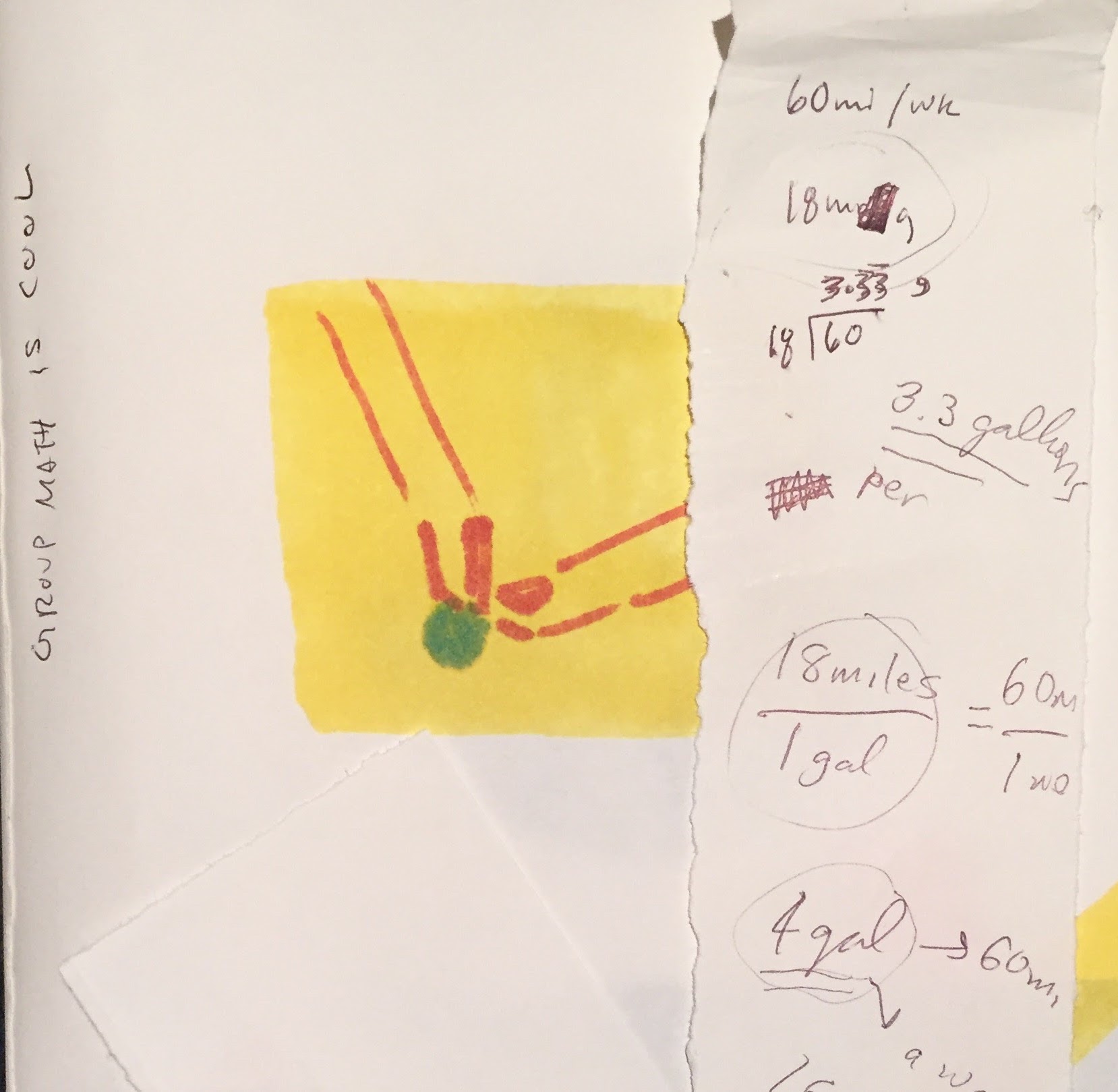 Day 6: Overpriced lemons + some poetry
White Salmon, WA
8.6

WHERE ARE YOU?

White Salmon, WA
WHAT'D YOU DO TODAY?

Today was kind of a continuation of yesterday in terms of getting work/tasks/things figured out, and I'm happy to say we checked off a lot of boxes. We worked through more video timelines/breakdowns, which is always a lot of fun and I found it interesting that the three people we've interviewed so far has either taught or currently teaches design.
Dana bought ridiculously expensive, but magical lemons and after a late lunch, we took a break and drove to the beach (always a good idea).
HOW YAH FEELIN?

Woke up feeling outrageously low energy today, and I'm just so thankful that I have the most understanding and kind friends in the world. I've been extra cheesy and sentimental lately, but i don't give a hoot.
(Also, does anybody else remember this quality
movie/song???
)
yungsahm
WHERE ARE YOU?

One Fish, Two Fish, Red Fish, White Salmon, WA
WHAT'D YOU DO TODAY?

--------------- check Sam's -------------------->
HOW YAH FEELIN?

Like a small town gal doing small town things.
- Dana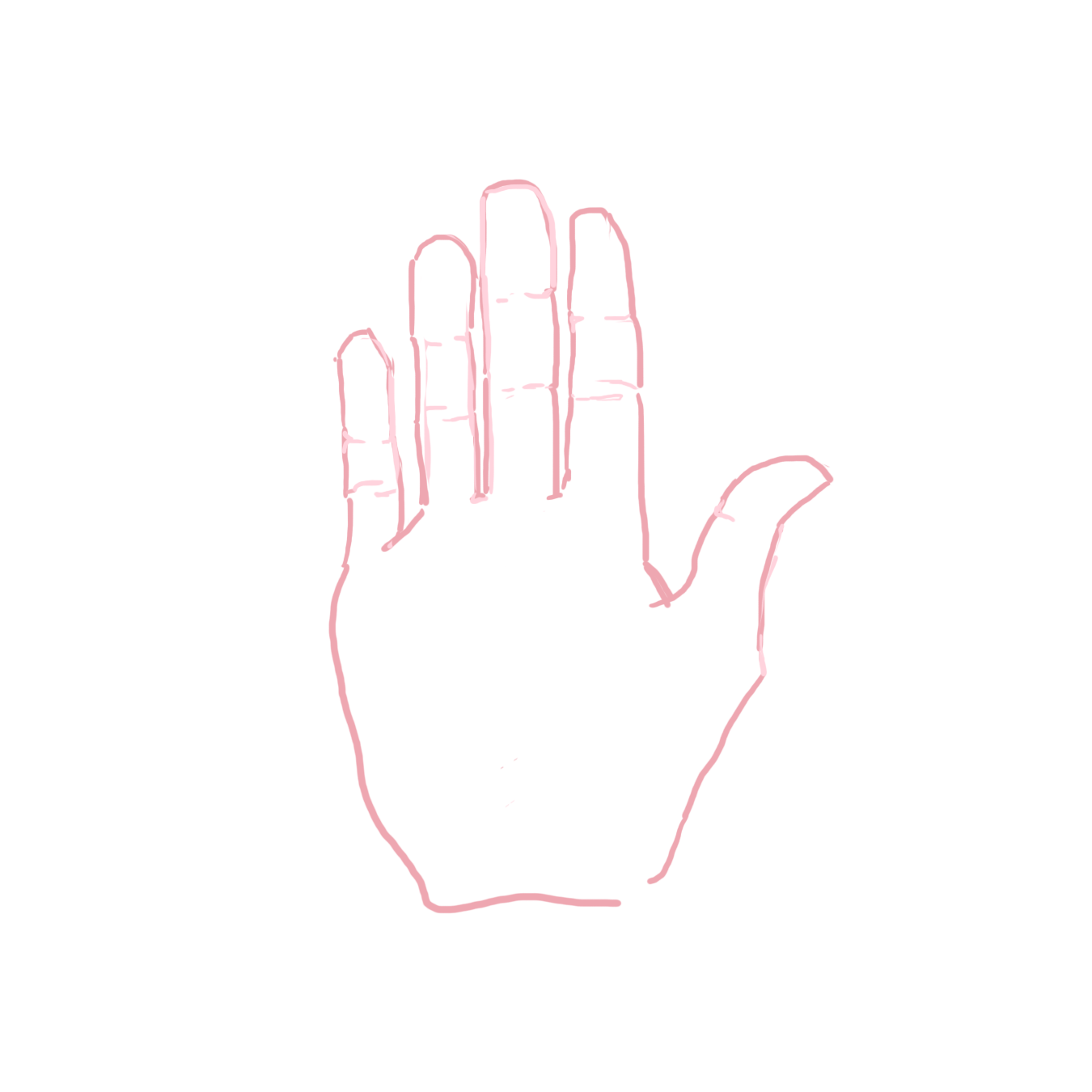 WHERE ARE YOU?

(white) SALMON + DAH HOOD (river)
WHAT'D YOU DO TODAY?

Woke da bod
Ate da muff
Drinked da tea
Walked da road
Drinked da smood
Worked da compute
Grouped the math
Filled da mouth
Ed da it
Jumped da clifffff
Napped da beach
Signing off this collab - Dana + Sam
HOW YAH FEELIN?
Some things.
Today was good. Got a lot done and got to enjoy the day a bit with our walk and beach outing. It was nice. A good blend, but I think it might be an early night for me after these past three late nights in a row. Who does that?
- gramma sam