Day 32:
Pee Trea
Outside Marengo somewhere, IN
9.1

WHERE ARE YOU?

Indiana
WHAT'D YOU DO TODAY?

TRAVEL DAY! We said our goodbyes to Atlanta, Georgia and to the Amazing Dariane Brown (much love for hosting us). Clamored in the Honda and braced ourselves for a seven-hour drive to our campsite in Indiana (found on Hipcamp and features dogs, kittens, and a tree house).
Lots and lots of music and podcasts during our travels. We hit pause on our Risk! Binge, and started a new podcast called Still Processing (recommended by our amazing pal Julie), which was super interesting to listen to. So many things to unpack in every episode.
The rain started falling right as we were leaving Georgia, and it followed us all the way to Indiana. Thankfully, Kerry, our Hipcamp host graciously allowed us to tent up in a lofted area in his barn, so we were able to stay dry for the night.
HOW YAH FEELIN?

Cold and wet, but happy to be in a dry tent.
sahm
WHERE ARE YOU?

Black Walnut Grove on 60 Acres
WHAT'D YOU DO TODAY?

Woke up in ATL for the last time and said our goodbyes to Dariane and her lovely place.
Went to TJ's to stock up on groceries. We've hit the halfway point right on time, good job ladies.
We went to Starbucks next door and on the walk there it started POURING, like creeks in the street immediately.
But the rain didn't stop up, we were on a serious mission to find postcards before we left Atlanta.
After visiting 3 places and calling two others we finally found postcards (who woulda thought these would be so hard to find)!
So by this point, we were very ready to leave and get driving to INDIANA.
7 hours later, of driving in the rain, we made it to Black Walnut Grove and were warmly greeted by Kerry. We got to sit and chat for a bit and since it was still pouring out, he had us set up our tent in the loft of his barn.
So now, layered in two pairs of pants, shirt, sweater, scarf, beanie and my sleeping bag...I am cozy, tired, and ready for bed.
HOW YAH FEELIN?

Grateful for cover and dry places.
& So stoked to check out this property tomorrow!
- Dana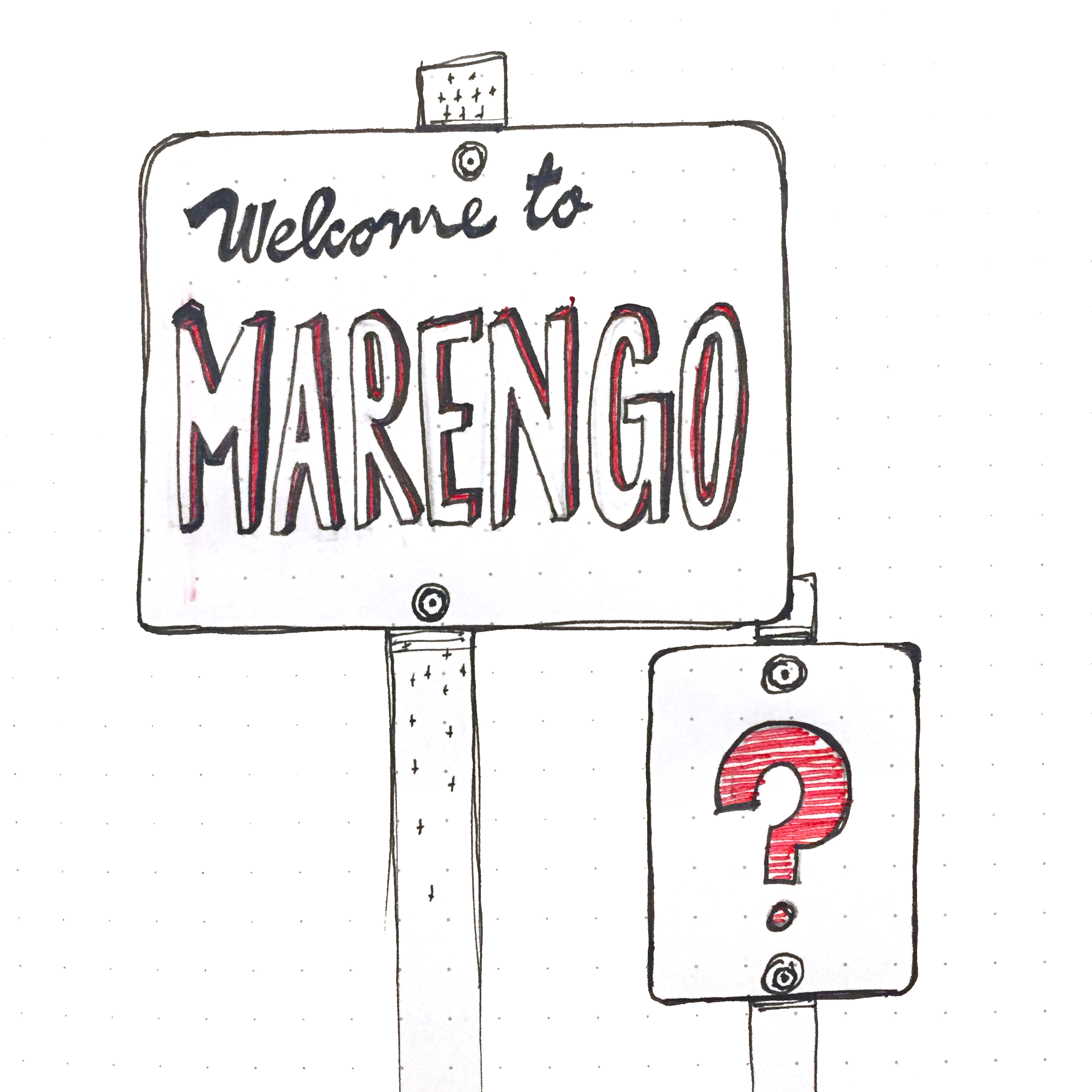 WHERE ARE YOU?

middle o nowhere indiana
WHAT'D YOU DO TODAY?

Woke up, fell out of bed (
what I sing to myself every time I have to write about my mornings
), definitely didn't drag a comb across my head. Earliest morning in a long time. Kind of sad to leave Dariane. It was fun being her roommate for a second.
Then we drove.
I pulled out my computer for a minute to try to do something. But as soon as I looked down I immediately became aware of the pressure building en mi cabeza from being stuck in the car, hurtling North towards Chicago. No bueno. So I put it away again and just watched the road. It's pretty amazing how quickly time goes by though. In 7 hours we had found our hipcamp host Kerry somewhere through a spooky "town" in the dark in the middle of the Indiana woods. He's a sweet dude. We chatted with him for a long while. It's pouring so he let us sleep i n the loft in his barn. Thanks homie.
HOW YAH FEELIN?

It was a really hungry day. Not sure what was up. Also a mini headache. I think not enough sleep and too long in the car. But SO HAPPY TO BE HERE. And so excited for our day in the woods tomorrow. Kerry's going to show us around the property and there are kittens and chickens, a treehouse and something called Hugelkulture? Anyway, can't wait.
*side note: Kerry's got a crazy life, all over the place. Interested to hear more.
- sam