Day 16: We left our heart in San Franciscoooo
Piru Lake, CA
8.16

WHERE ARE YOU?

On the Road, California
WHAT'D YOU DO TODAY?

Started off the morning with a short, but very sweet breakfast at Google with Dana's pop and were bestowed the keys to our new ride. Later, we said our goooodbyes to San Francisco, although our time here was extended because we had to get some car issues figured out. (Hoping this will be the last of them!!!)
While The Mazda was in the shop, we worked on various tasks--Dana + Sam were on the ball figuring out logistics concerning our route and camping logistics.
After we picked up the car from the shop we packed up and drove awaaaaayyy.
Five hours + a million podcasts later we made it to our campsite (Dana was a champ on the road) and snuggled up and passed out.
HOW YAH FEELIN?

It's always sad to leave a city, and while our time here was brief, it was so lovely. We'll miss ya San Francisco, see you soon.
sahm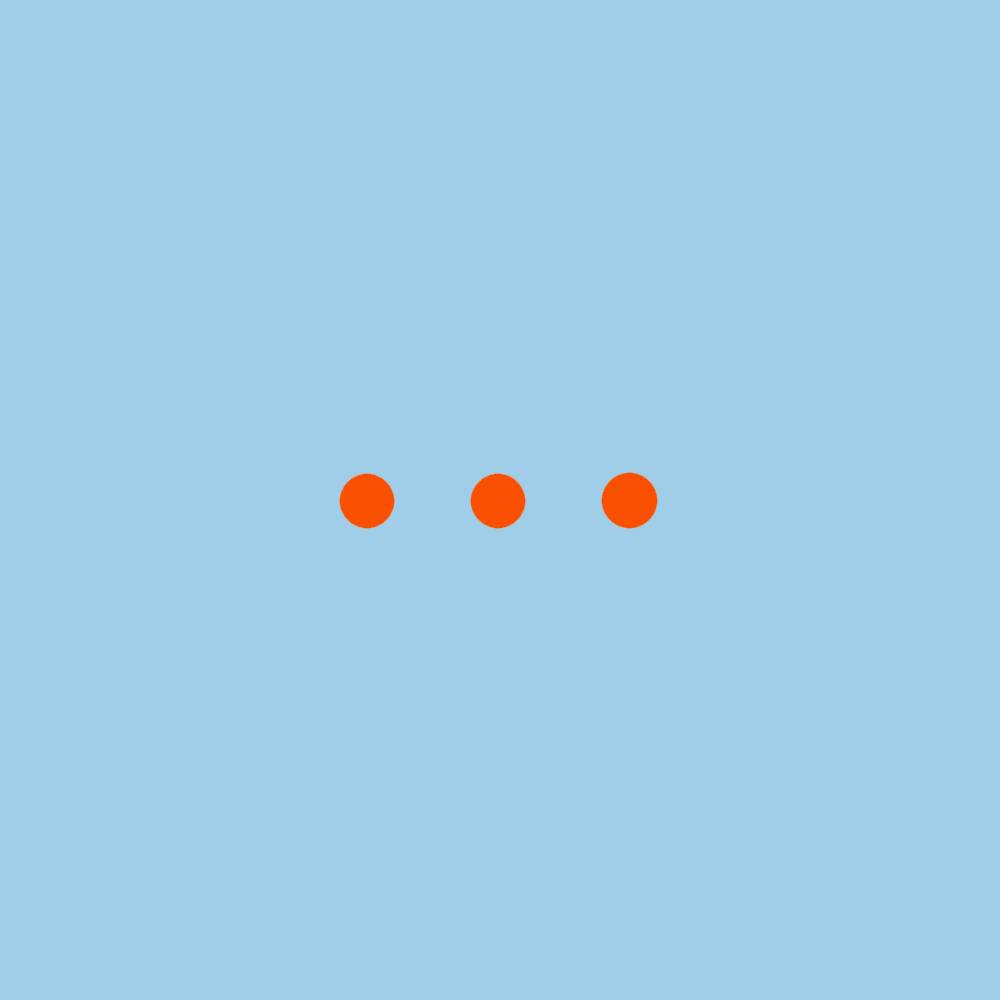 WHERE ARE YOU?

Piru Lake, California
WHAT'D YOU DO TODAY?

Something, nothing, sitting, waiting, wishing.
Woke up to go to Google school to visit my father (hi dad).
From there, after switching cars one last time, took the car to the shop to get an oil change, and of course that turned into a few more things to get done.
After waiting, and waiting, and waiting some more...7 hours later we were waiting no more and hit the road.
A good 5-6 hours later we were in Piru Lake just north of Los Angeles.
Set up tent and went straight to bed.
HOW YAH FEELIN?

Tired of waiting.
- Dana

WHERE ARE YOU?

Piru Lake Recreation Area, California
WHAT'D YOU DO TODAY?

MO' MILES MO' CAH PRAHBLEMS
Woke up, packed up, met Gilad for breaky @ google, swapped cars + headed to get he oil changed.
Turns out the new ride needed a lil more work than that so we've been hanging out all day. Bouncing from Voyager Coffee to Happi House to Starbucks. Finally got the call to pick up the car, but by then I had a pretty gnarly headache that was making me pretty queasy. Tried to suppress it with in n out. Turns out, it didn't work. Thankfully, Dana was down to drive the 5+ hours to our campsite for the night cause I was not in a great way. But got to camp and set up and in bed real quick.
HOW YAH FEELIN?

Not great. Going to bed. Bye
.

- not moving